---
Radiocubo.it TS525 by Brionvega
Posted: 31 Aug 2011 10:26 AM PDT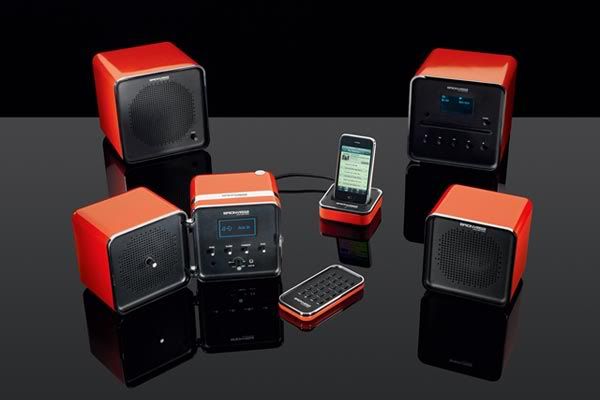 Italian finest and greatest audio manufacturer, Brionvega latest offering: Radiocubo.it TS525 is a stunning sound system that offers a unique home entertainment experience, mixing the timeless style of the legendary Radio "cube", designed by Richard Sapper and Marco Zanuso in 1964, and the most advanced technology.
The functions: Internet radio, FM, DAB/DAB+, docking station for iPhone and iPod connection, remote control, internet wifi or Ethernet and an updated stereo system, open to the all frequencies around the world and the most important reception systems.
Furthermore, the Radiocubo.it TS525 also allows you to add important accessories, such as the second speaker, an optional subwoofer or a CD player. Avant-garde style and the timeless design, the Radiocubo.it will be available in classic Brionvega colors: sun-orange and snow-white.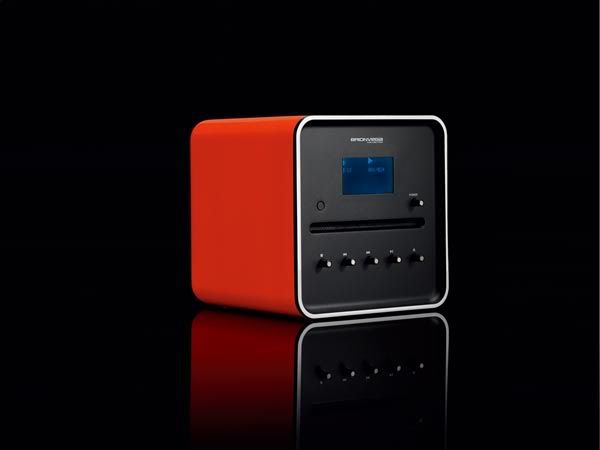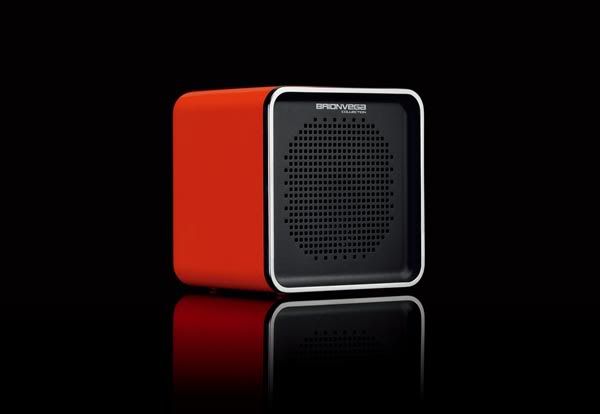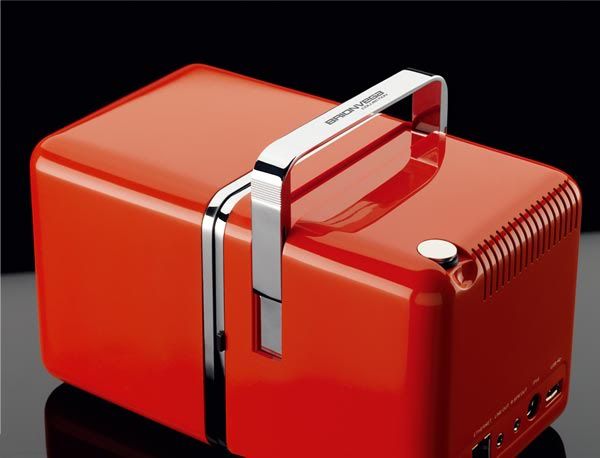 +
Radiocubo.it